White Label /                        Contract Manufacturing
Rapid-Grow is ready to help with your Manufacturing needs. 
Custom Agriculture Engineering Solutions
White labeling allows you to stand on the shoulders of RapidGrowLED talented developers, provide your clients with excellent products, and maintain a high ROI, all under the name of your own brand. We think those are excellent reasons that show white labeling is worth every penny.
• Custom LED Grow Fixtures
• Custom Spectrums
• New Marketing material and packaging
• 5 Year warranty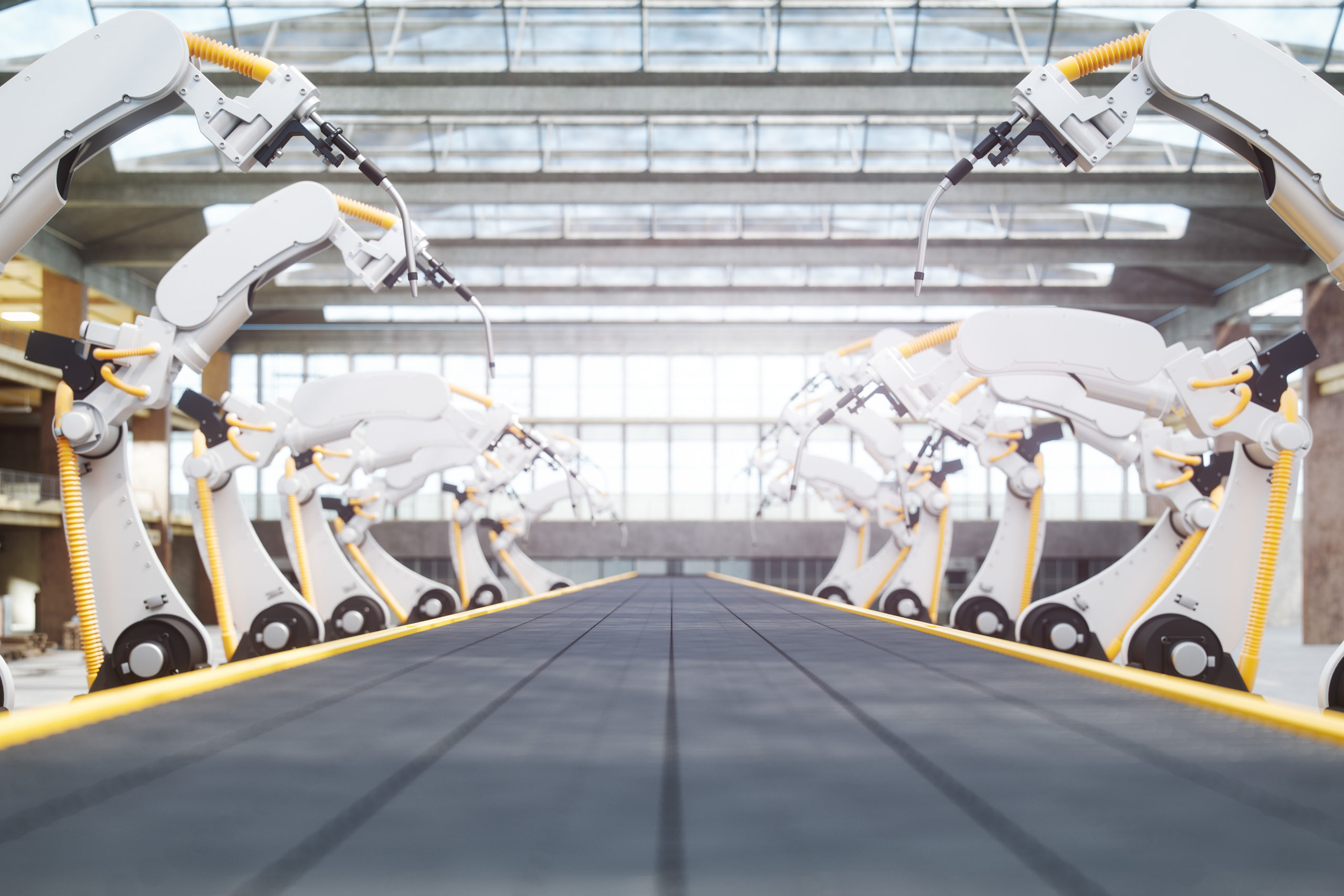 Provide some details and we will help you build the highest performing, best ROI grow operation available.