The RPD is the latest in LED Grow Light Technology. Built by Visionaire Lighting, the RPD has 20+ years of Commercial Lighting Industry Performance behind this innovative product.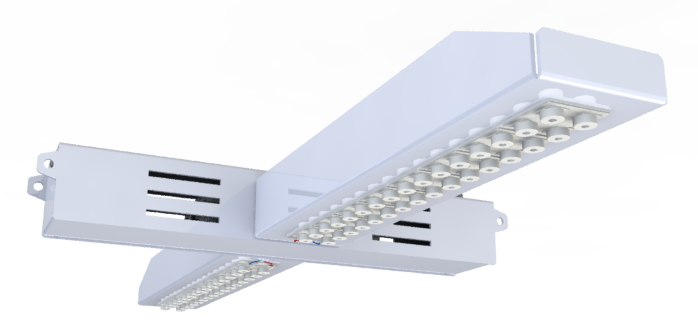 RPD-2 2'x4′ Flowering Footprint
The RPD-2 is optimized for a 2′ by 4′ Flowering footprint. A linear design helps cover this space
most efficiently. Our most compact design, the RPD-2 is excellent for areas with low wattage requirements, or for cultivating in tight spaces.
The RPD-2 is designed for tight spaces, and works well as additional supplemental lighting to help complete any LED horticulture project. This fixture is great for R&D, or for rack-mounted growth where vertical space is limited.

RPD-4 3'x4′ Flowering Footprint
The RPD-4 is optimized for a 3′ by 4′ Flowering footprint. High output LED's combined with superior optics outperform the competition.
The RPD-4 is excellent for any low-ceiling indoor horticulture application. Designed for ease of use in reflective tents and for home hobbyists where C02 is not being supplemented, it provides a range of output to fit any PAR requirements.

RPD-6 4'x4′ Flowering Footprint
The RPD-6 is optimized for the 4′ by 4′ Flowering foot print. The RPD-6 hits the sweet spot of performance and value for large scale grow operations. At 660 Watts, the RPD-6 is an ideal replacement for 1000W HPS or Metal Halide fixtures.
Designed for use in both indoor and light deprivation environments, this fixture can fit almost any cultivation need. With an extremely low running temperature, HVAC requirements are heavily reduced saving you money both at the wall, and in environmental control costs. This allows you the fastest ROI on the market when it comes to converting traditional light sources to LED. Priced more competitively than almost any other LED fixture on the market, the RPD-6 is designed to make going to LED a realistic option and remove any sticker shock from the equation.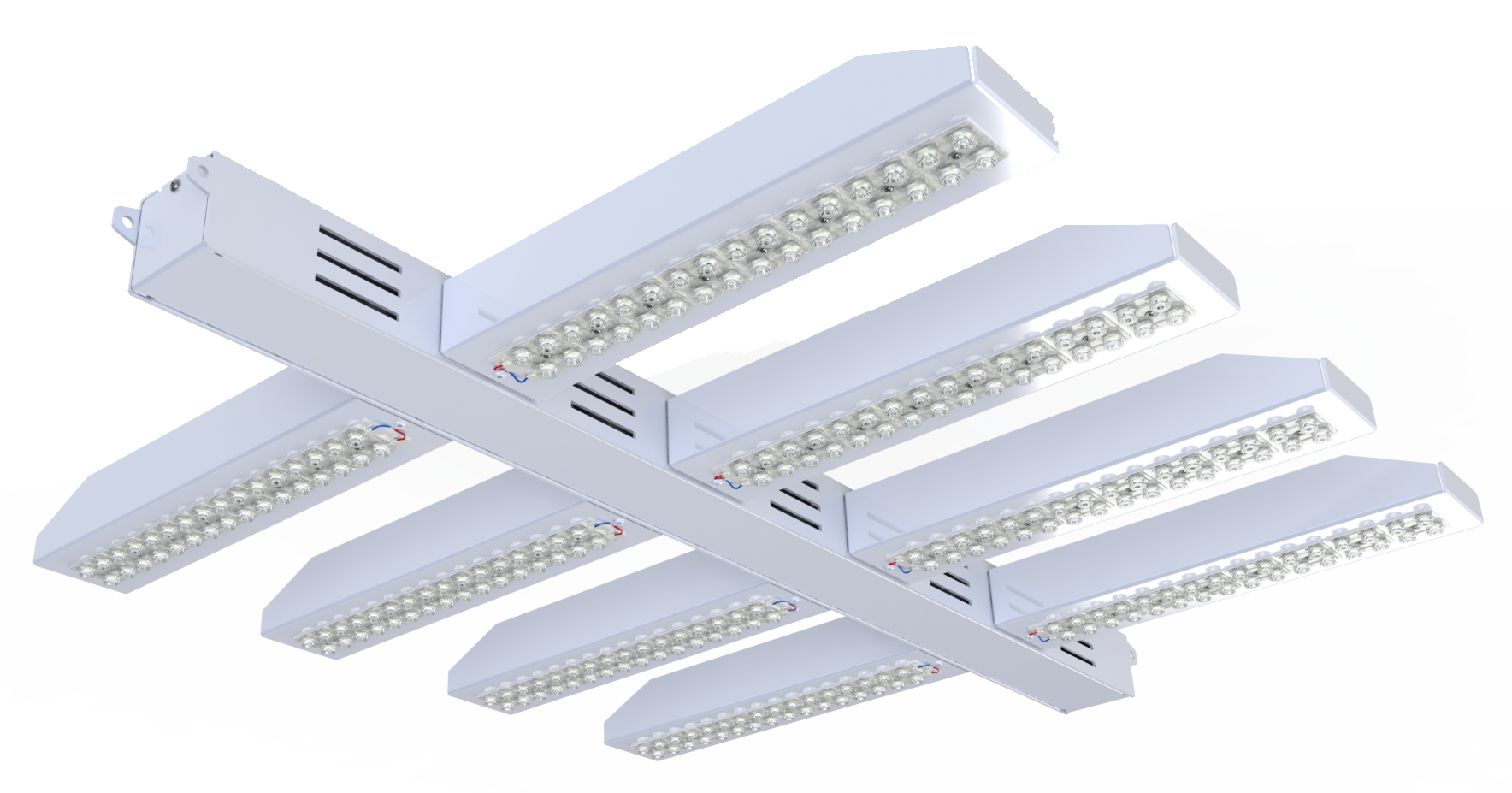 RPD-8 5'x5′ Flowering Footprint
The RPD-8 is optimized for a 5′ by 5′ Flowering foot print. The RPD-8 is the best option for large scale grow operations. Designed for high PPFD and broad coverage over a large area, this is your go-to solution for large scale commercial grow environments. With multiple spectral distributions available, we can customize your fixture to match your specific cultivation needs. Intended for operations using C02 supplementation, this fixture is geared towards advanced growers and their need for extremely high output to help blaze a new trail in their cultivation practices.
Address
19645 Rancho Way
Rancho Dominguez, CA. 90220
Contact
310-512-6480
dfried@visionairelighting.com