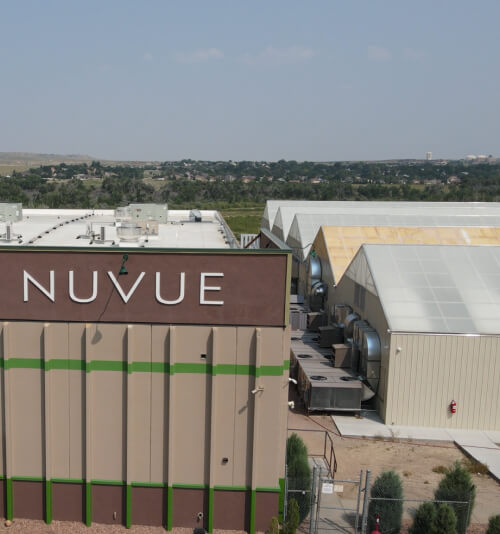 NuVue Pharma – Pueblo, CO
​NuVue Pharma is an award-winning medical & recreational cannabis dispensary, scaling automation with RapidGrow LEDs & Pangea Wireless Lighting Controls.
Depending on which product you choose, RapidGrow can save you between $200 and $400 per fixture each year in energy savings alone. There is no need to relamp every 6-12 months to maintain your PAR levels. RapidGrow's LED light sources are warrantied for 5 years under normal conditions.
Typically, RapidGrow can provide a

return on investment in LESS THAN 2 YEARS!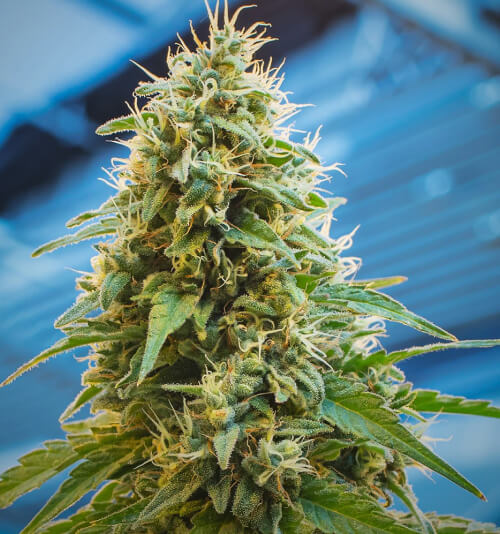 Testimonials
recommended by
professionals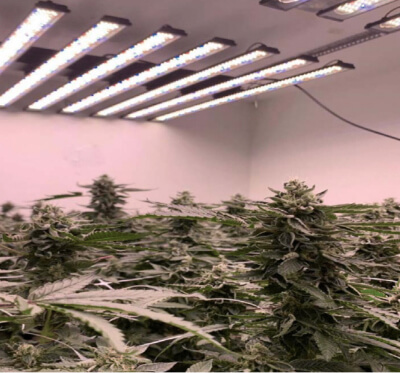 "For an old school grower like me, the fixtures were plug and play and easy to setup. Their team walked me through the Pangea system and setup all my scheduling for me. I couldn't be more happy with how simple it was to use!"
JIM ROTH
Head Grower/Owner
First Class Grass, Kalispell, MT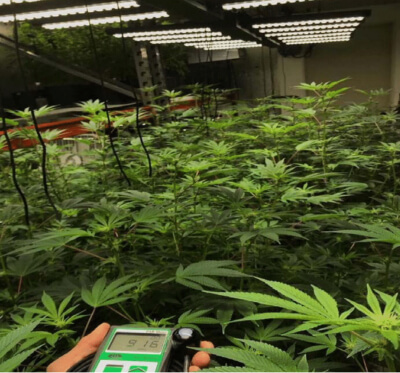 "The light levels and penetration below the canopy to the lower buds on the plant are like no other LED on the market. The extra weight we get below the canopy is amazing."
Head Grower
Green Reaper Farms, Long Beach, CA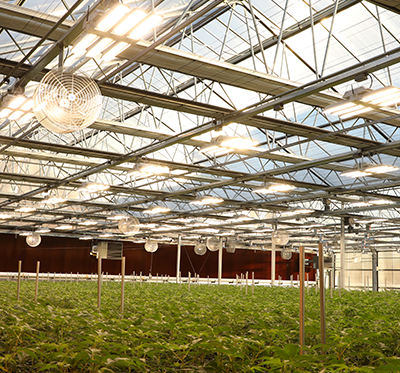 "The proprietary optics (lenses) that RapidGrow was able to provide me on their fixtures, greatly maximized my light levels at canopy by 30% while also reducing my total watts by 20%. Allowing me to put up an additional Greenhouse on the same power consumption."
CHRIS
Head Grower/Owner
The Proving Grounds, Pala, CA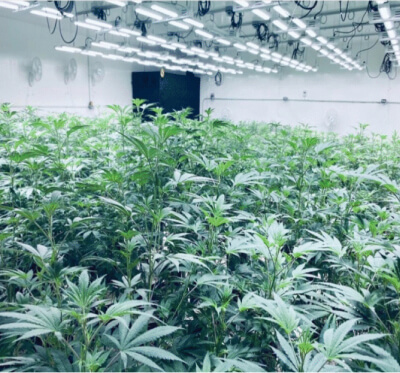 "The level of service provided by RapidGrow LED was superb. The wireless control system was easy to setup and very user-friendly. It's truly a plug and play system that allows us to regulate and control each aspect of the grow environment. "
JONATHON MURPHY
OWNER
Elite/Thrive Cultivators, Mounds, OK
Pangea
™
OUR UNIQUE OPEN ARCHITECTURE PLATFORM
Pangea software allows a horticulture project, indoor grow, greenhouse, vertical farm or any other agricultural operation the ability to integrate multiple smart sensors, utilities & controls into ONE easy to use, 256-bit encrypted system and view these applications on ONE screen.
Our open-architecture platform allows for the integration of new utilities anytime in the future as needs change & technology evolves.