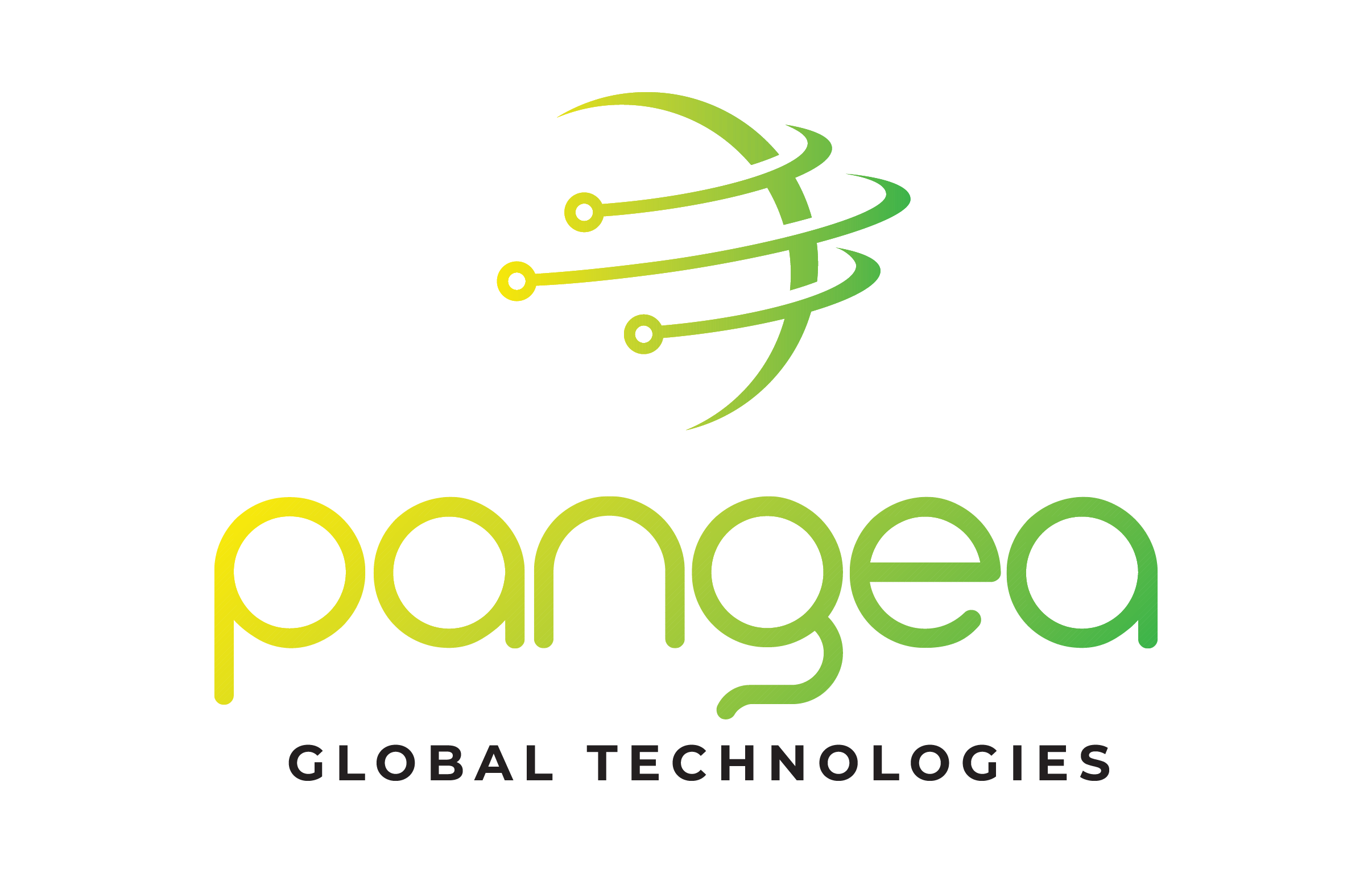 QUICK SETUP
& START GUIDE
Lighting Tomorrow's Potential
Pangea is the first intelligent lighting software that leverages the tremendous advancement of RF hardware technology over the last 6 years. While the technology may seem advanced, the setup is not.
In just 10 simple steps you can have your Pangea-equipped Rapidgrow fixtures operational.
Here at RapidGrow, our R&D team has run their hardware into the ground; internal alpha and beta tests, scaled deployments, security threat assessments, and the list goes on. We are putting our reputation out there for this technology because we proved that it works.

Thank you for choosing RapidGrow LED products integrated with Pangea controls to meet your horticulture lighting needs.
Below is the Setup and Quick Start Guide. Feel free to reach out anytime, day or night, for all support or questions.
​Phone: 310-512-6480 ext. 462
​19645 Rancho Way ​Rancho Dominguez, CA 90220
PANGEA SETUP
SMART & SIMPLE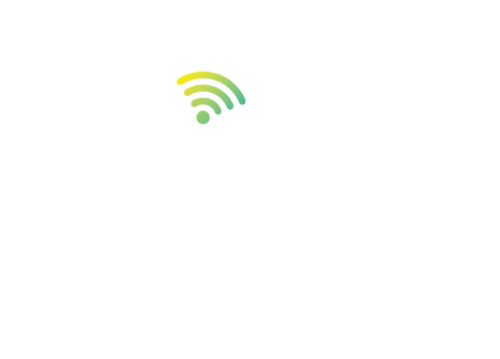 INSTALL RAPIDGROW CONTROLLED FIXTURES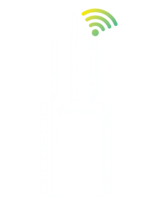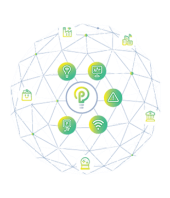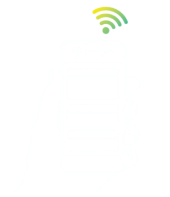 SETUP INSTRUCTIONS
Pangea Gateway Installation