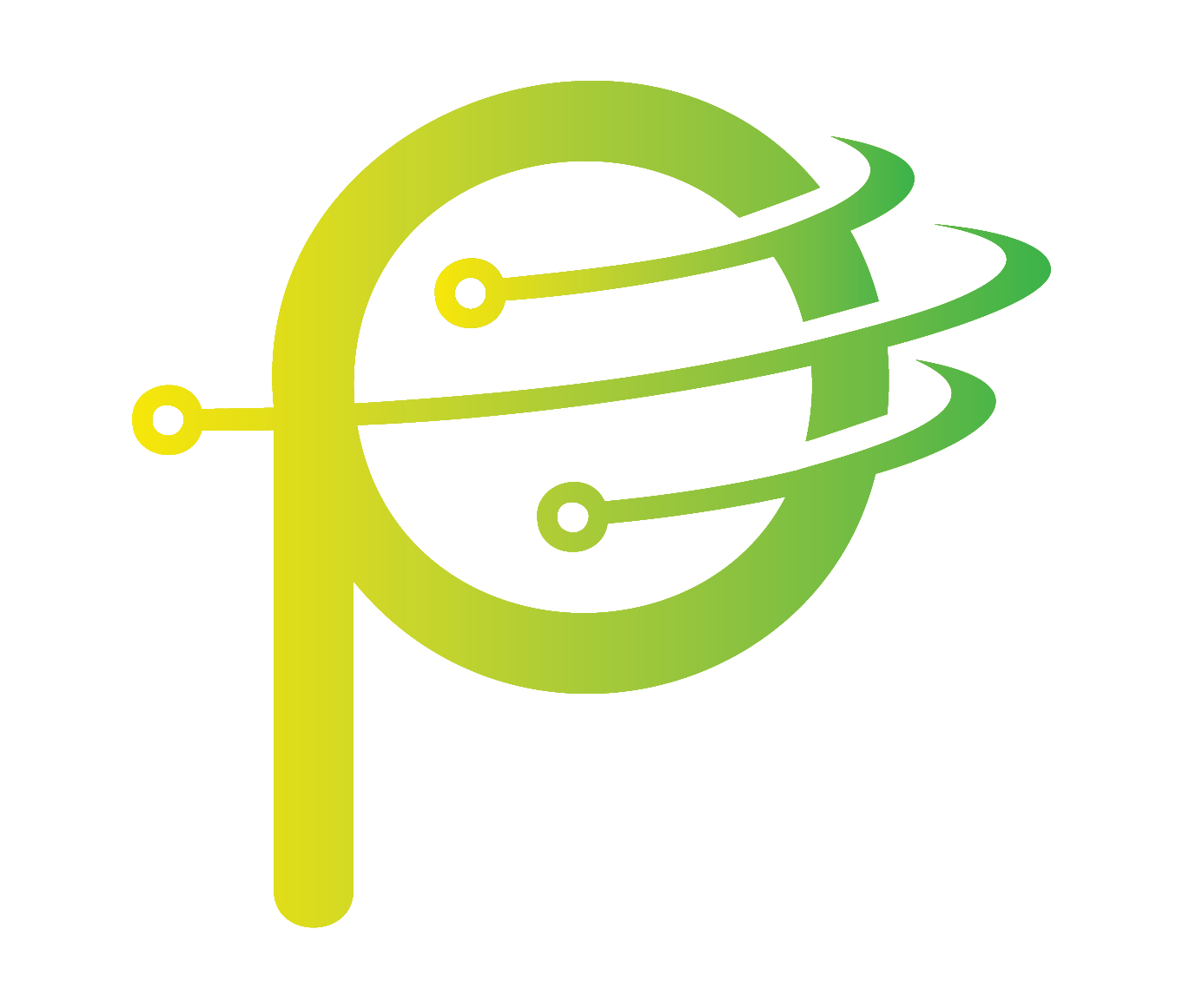 Wireless
CULTIVATION SOFTWARE
IT'S TIME TO CUT THE CORD.
Monitor and control each fixture at one, or multiple, grow facilities to maximize energy savings for your project. Control thousands of fixtures' lighting intensity and scheduling from one central platform using any web browser or handheld device. Easily configure and control your lighting & dimming profiles from your smartphone, tablet, or desktop from anywhere in the world with an internet connection. RapidGrow stands behind every Wireless Control System deployment because our system is backed up by a privatized wifi network with Military Grade AES 256 Bit Encryption, which protects your cultivation from external interference.
Our system connects lighting controls, sensors, and gateways through our proprietary cloud software, and can be managed by PangeaLink's centralized dashboard. The base station features SMS connectivity, easy data transfers, and can connect up to 2500 individual sensors. Ability to integrate various sensors (temperature, humidity, CO2, soil) with our Open Architecture IoT platform, meaning you can track every aspect of your operation from your dashboard.
Streamlined interface for simple creation of time and schedule based profiles, group luminaires for zonal control, create special event profiles. Automate lighting and growth schedules; no need to reset light intensity for different growth cycles by hand. As a grower, you can now track and repeat all of your steps, while storing them in one single dashboard, ensuring the best quality results and product each and every time! Set a preventative maintenance schedule and also receive text & email alerts if a light fixture is malfunctioning or out altogether: minimize plant degradation due to inadequate or malfunctioning light and PAR levels.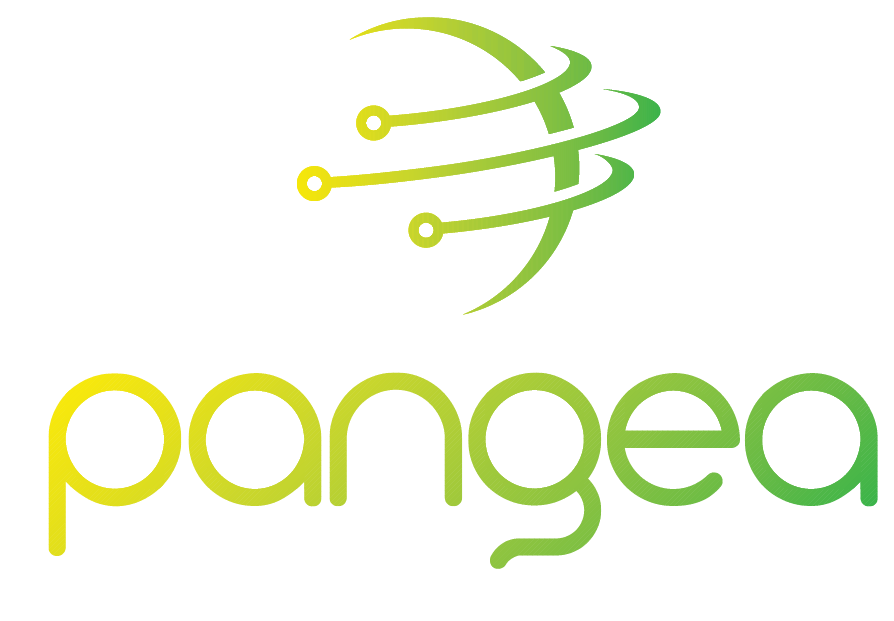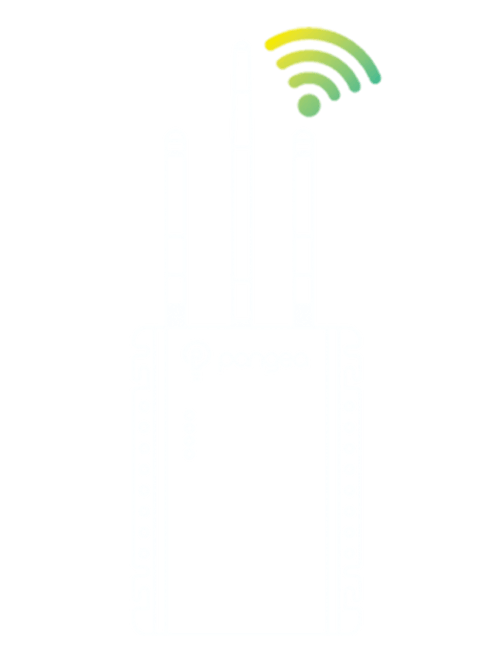 Control up to 2500 fixtures
Set custom zones
Infinite light schedules
Privatized WiFi
Improve real-time automation.
Web Portal with personalized dashboard Rich interactive reports with exportable data Unlimited users (admin, view only)
Rule groups and advance scheduling
24/7 Priority support
256 bit Military encryption