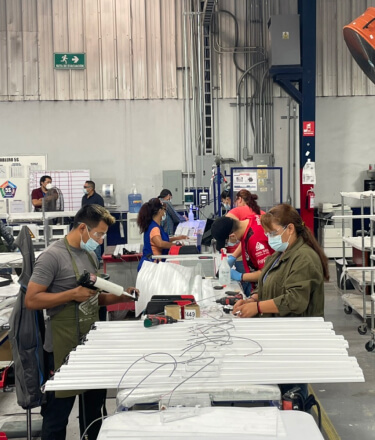 MANUFACTURED IN NORTH AMERICA
RapidGrow's headquarters are located in Southern California, where all of our products are manufactured in our state-of-the-art LED assembly facilities.
With 350,000 square feet of research and development, testing and manufacturing in North America, RapidGrow is a vertically integrated operation that produces all of its products in house. More than 600 employees produce products for the greater lighting industry. RapidGrow's lighting capabilities extend to a wide variety of lighting products.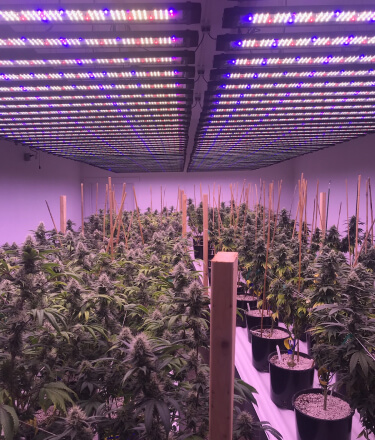 20 Years
of Experience
RapidGrow products may be seen throughout the U.S. and in other countries as well. In addition, they are built with the exacting rugged specifications required for extreme outdoor weather conditions
Custom
Everything
RapidGrow was designed specifically for the horticultural industry with these high standards as a blueprint. RapidGrow's manufacturing operation is designed for high volume production and can accommodate any client need from a small home grow operation to an advanced commercial facility.
WE DELIVER
RapidGrow aspires to continue to be a leader in high quality, commercial & industrial grade, architectural lighting products.
It is our goal that these products utilize the latest in energy efficient, environmentally friendly technology.