Rapid-Grow is ready to help with your grow facility. 
Financial Solutions to Fit Your Budget
RapidgrowLED can assist you with Equipment Financing. The reality is that having the right tools to do the job is essential for a business to succeed but navigating the finances to equip a business with those tools can be costly.
• Increase working capital
• Get up to date equipment
• Tax benefits
• Free up lines of credit
• Hit the easy button
• Preserve Equity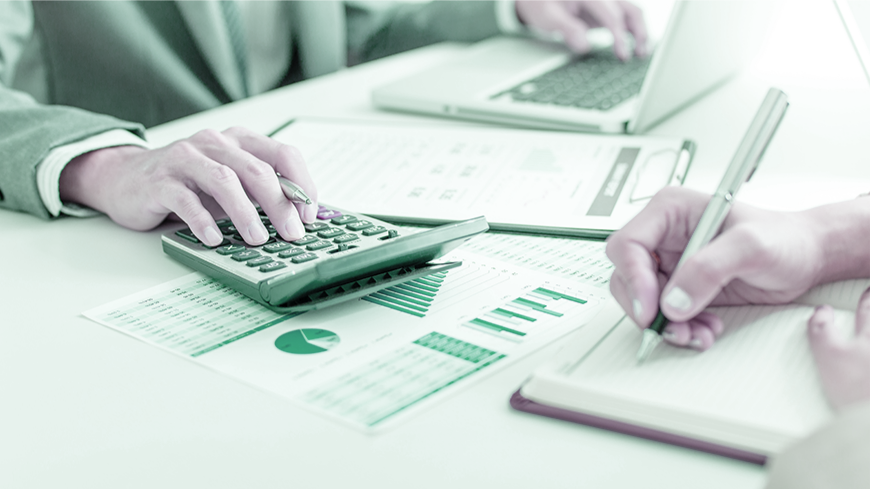 Provide some details and we will help you build the highest performing, best ROI grow operation available.