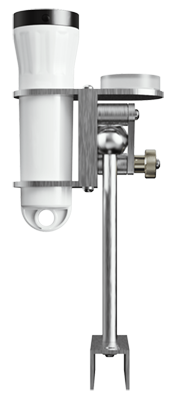 PAR Sensor
WIRELESS SENSORS
Light is an essential element of photosynthesis and overall plant development as it impacts numerous factors including plant form and structure, plant orientation, and reproduction.
PAR meter is a sensor for measuring photosynthetic active radiation. It helps determine the amount of light the plants are exposed to.
Set your desired Par levels to maximize energy savings and automate consistent light spread, based on crop height and sun patterns.
Testimonials
recommended by
professionals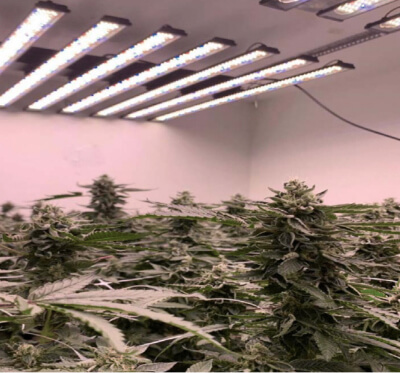 "For an old school grower like me, the fixtures were plug and play and easy to setup. Their team walked me through the Pangea system and setup all my scheduling for me. I couldn't be more happy with how simple it was to use!"
JIM ROTH
Head Grower/Owner
First Class Grass, Kalispell, MT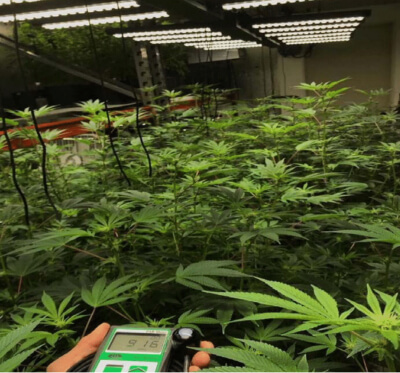 "The light levels and penetration below the canopy to the lower buds on the plant are like no other LED on the market. The extra weight we get below the canopy is amazing."
Head Grower
Green Reaper Farms, Long Beach, CA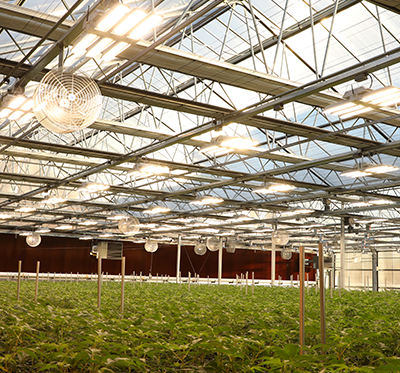 "The proprietary optics (lenses) that RapidGrow was able to provide me on their fixtures, greatly maximized my light levels at canopy by 30% while also reducing my total watts by 20%. Allowing me to put up an additional Greenhouse on the same power consumption."
CHRIS
Head Grower/Owner
The Proving Grounds, Pala, CA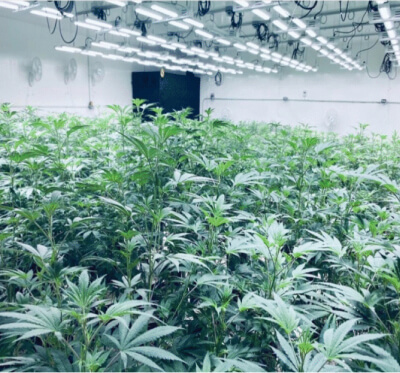 "The level of service provided by RapidGrow LED was superb. The wireless control system was easy to setup and very user-friendly. It's truly a plug and play system that allows us to regulate and control each aspect of the grow environment. "
JONATHON MURPHY
OWNER
Elite/Thrive Cultivators, Mounds, OK